Our team is here to make your residential move a pleasant and relaxed experience. Our professional movers make sure your belongings arrive safe and secure to your new location be it overseas or down the street. Everyone has different moving needs, so we offer a number of different services to help tailor the move to your specific requirements.
Local movingEven moving down the street can be a full time job. Our professional movers make it hassle-free. Pack up all your belonging or have us do it and we will move everything to your new place putting it exactly where you want it.
Long DistanceWe can make sure your move is done right no matter where you are moving. If you have any questions or concerns while planning or preparing your long distance move give us a call any time.
PackingOur professional packers can help make your move feel like going on vacation. We will prepare and pack up all your items, making sure they are properly protected. You won't have to worry about materials or find time to do it yourself.
Packing MaterialsWhy pay retail at a store for boxes? Our materials will cost less and be of higher quality. We buy wholesale which means you save money.
StorageNew place not ready? That's okay. Our movers will crate up your belongings and hold them in storage until you are ready to move in. Maybe you just need to store some seasonal items. No matter how big or small we have a storage solution for you.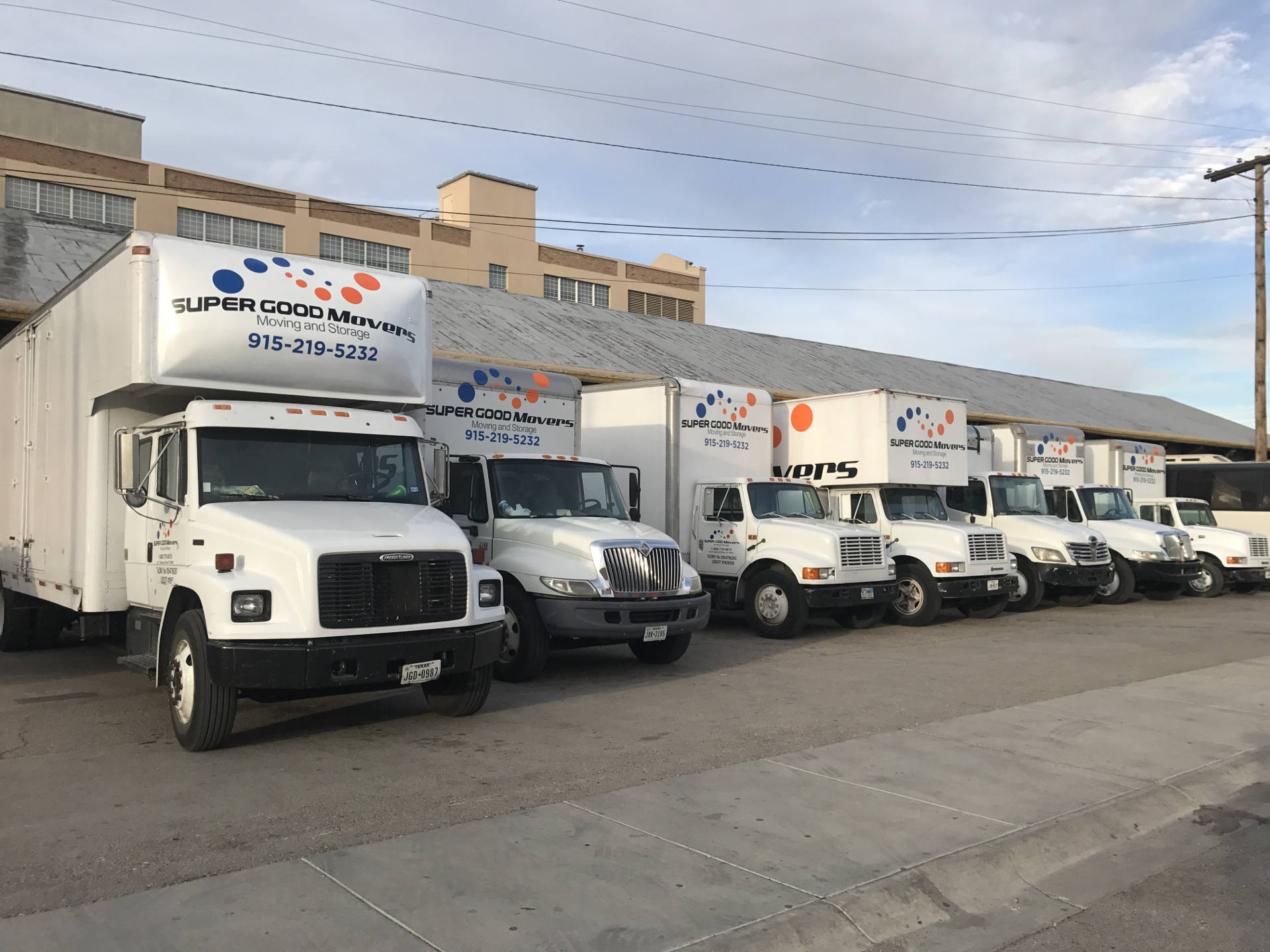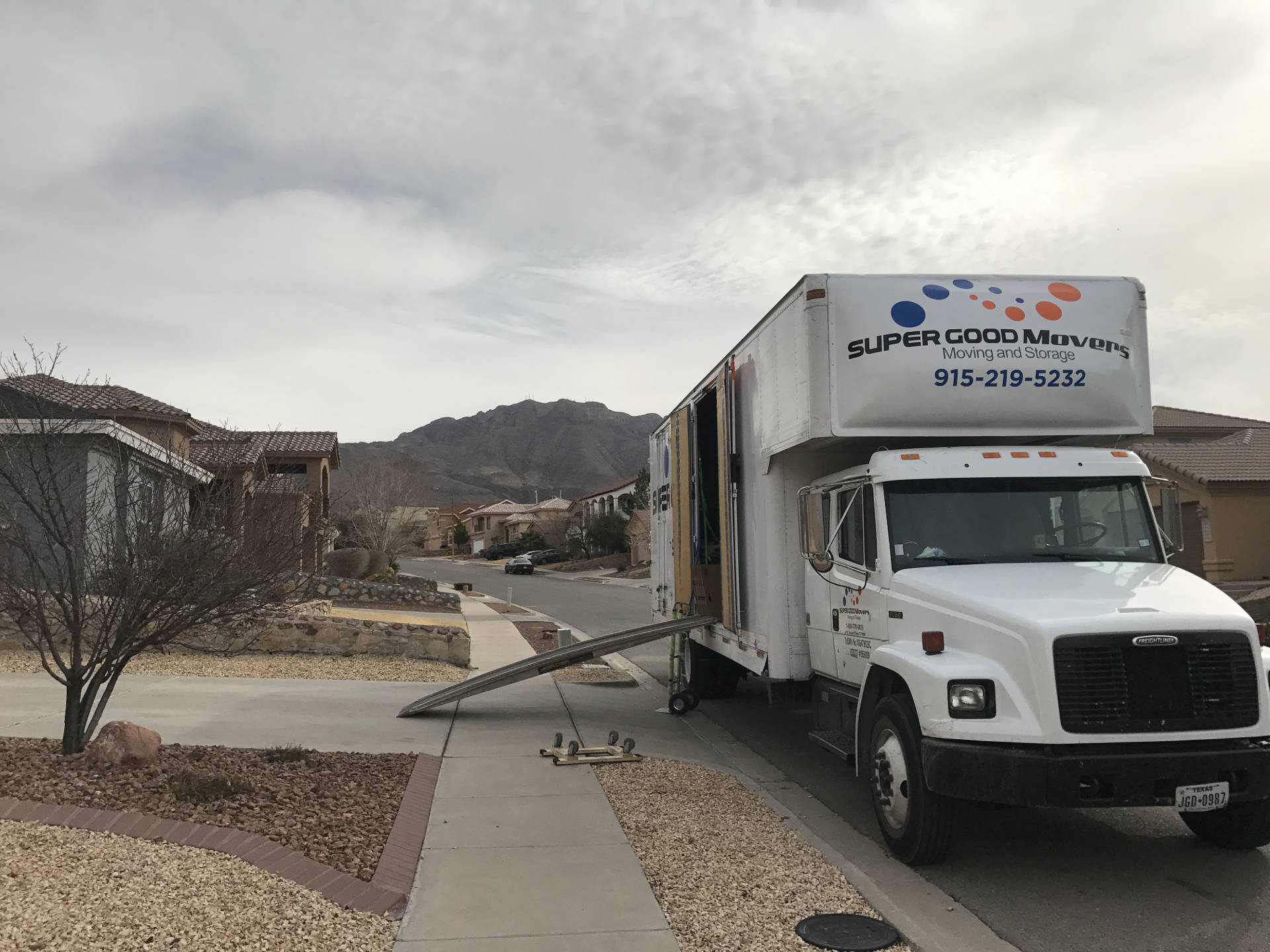 Request your move Online