Super Good Movers has been assisting companies in greater El Paso, Dallas and San Antonio with their logistics needs and corporate, office and commercial relocations for over 15 years. Our expert project managers and commercial crew leads can help you plan moves or projects of any size or industry, from a five-employee office move to a full laboratory. We work with your team or can take the lead to ensure that the relocation is finished on time and on budget.
We'll manage your move, so you can manage your business.
We provide rentals for your commercial moves, to make the most of your time and energy. Call to schedule an appointment for an estimator to go out to your office and give you a price for your commercial move.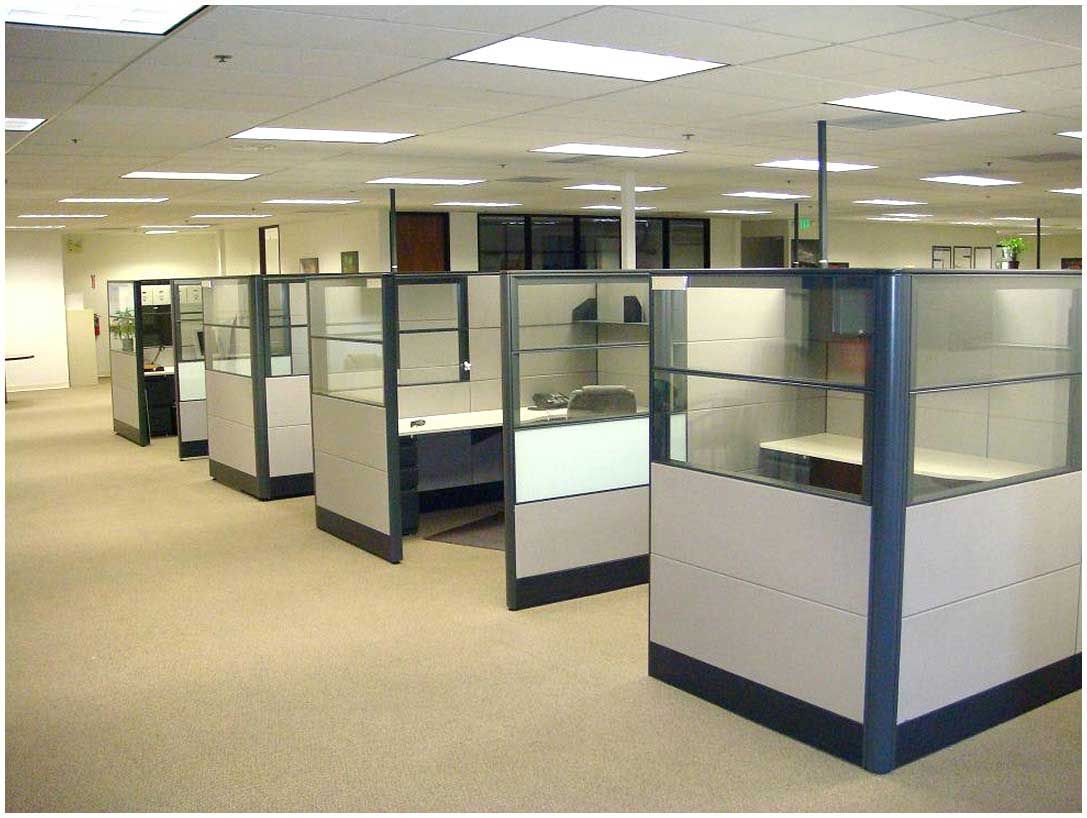 Computer Cart
These carts ease your move to shuttle shelves of books, files or computer equipment quickly and easily.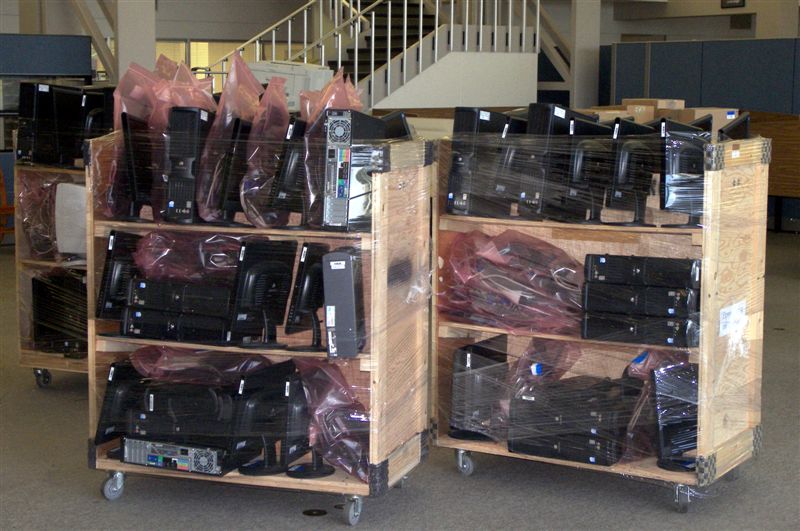 Moving Crates
Helps move an entire office with no heavy lifting. Moving crates provide a sturdier, more eco-friendly alternative to cardboard boxes and can help save you both time and money.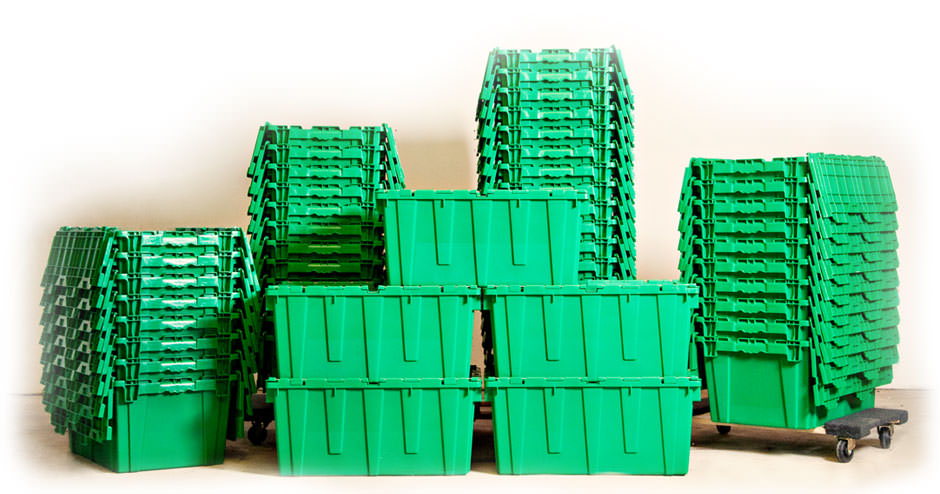 Request your move Online